Please visit our facebook page for our weekly menu options.
Our menu is an intimate selection of meals which changes throughout the week, not one week will be the same. As the days change, so do our moods, the weather and seasons, our tastes change and at Memorys so does our food. Our objective is to serve you nutritious fresh seasonal local produce, nutrient dense, delicious no fuss meals that you can sit down and savour, our catch phrase being mood food, boost your mood with food for optimum health. It's all about selecting and combining the best local ingredients that are available on the day and creating dishes that taste delicious and give a sense of well-being to all who come and visit our special place.Memorys Restaurant is a boutique establishment with an emphasis on relaxed dining and small private functions. Set amongst mature trees and a well-established garden, large courtyard area, Petanque pit, wood fired pizza oven and a further two rooms separate from the main restaurant dining room.Memorys is a family run business and an extension of our home, family is everything, nurturing and food go hand in hand.
Memorys is an unlicensed premises – however we have a carefully thought out beverage selection with a difference.
Memorys is the perfect setting for private intimate functions.
Memorys is a totally SmokeFree premises.
The Boardroom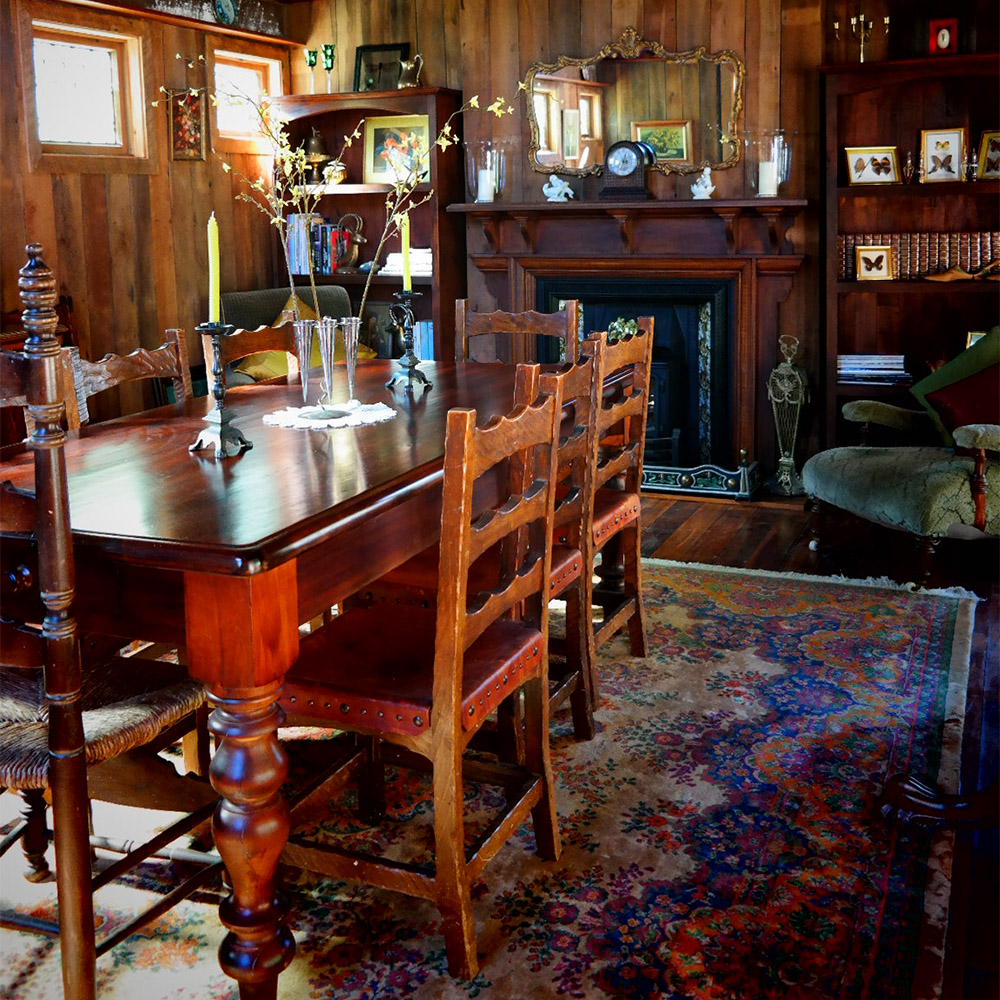 Is an elegant dining room seating up to 8 people, this is the perfect space for a private booking. Please limit use of all electronic devices as Memorys is a place where we endeavour to encourage relaxation, escaping the rush of day to day life. No Wifi, talk to each other, call your mum, pretend its 1993. Live xo
The Gallery Room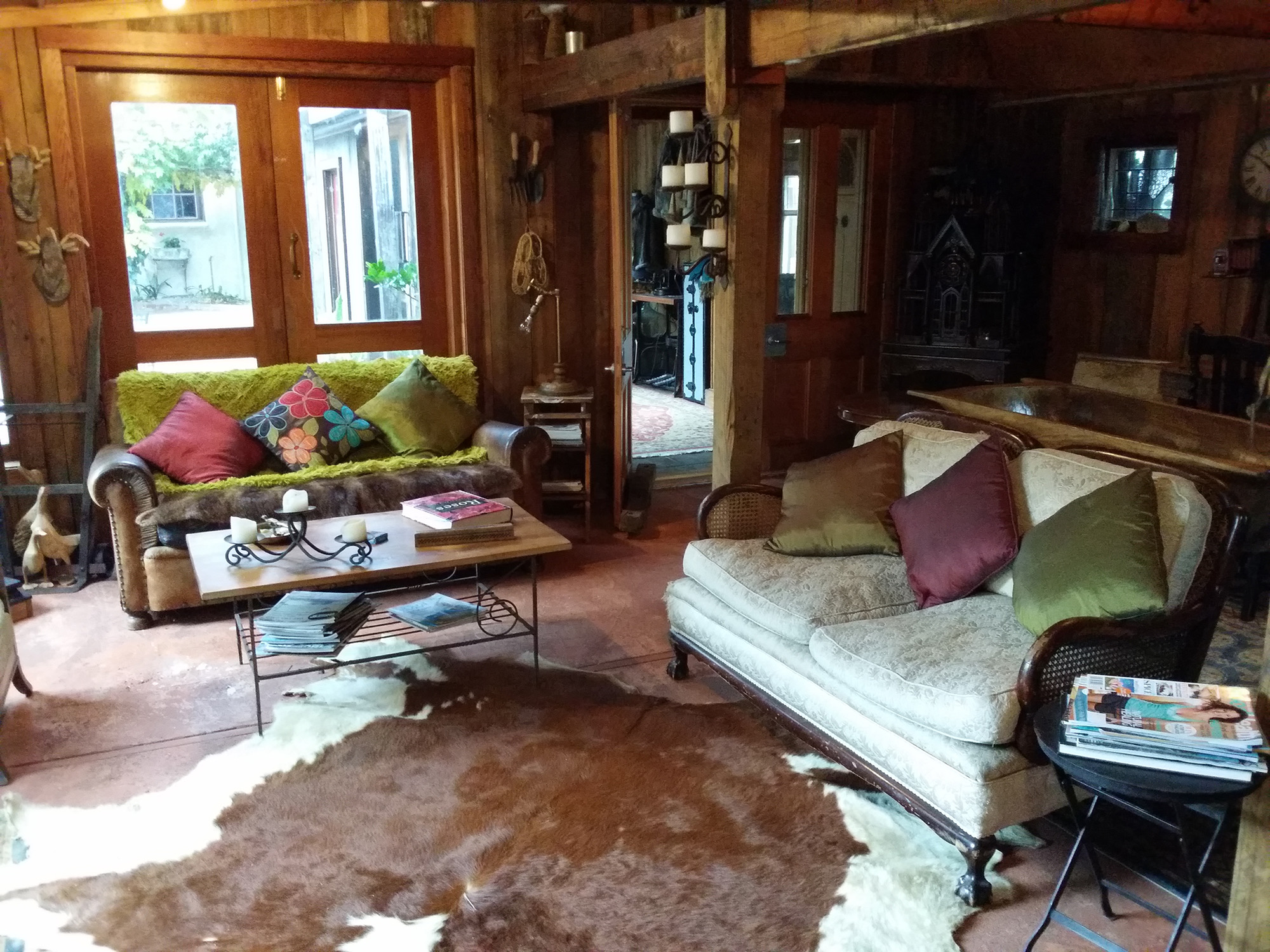 Is space to relax, put a record on, nibble on a platter and sip away on your choice of beverage, read a book or magazine from our shelves and feel like you're in your home away from home.